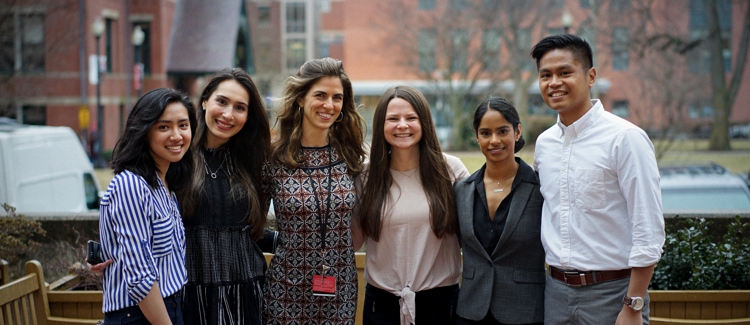 Looking for research experience?
C-K-READY is currently looking for interns who can volunteer their time to help our study team.
Email maria.deornelas@bmc.org for more information!
This is an excellent opportunity for anyone interested in pediatrics, public and community health, child development, and health services research.
Requirements:
1) Experience in interviewing and/or administering research surveys and protocols is a plus!
2) Ability to communicate effectively (via telephone) and at a level appropriate to the audience.
3) Highly organized and detail-oriented.
4) Ability to work evenings or some weekends as necessary.
5) Time commitment required is a minimum of 10-15hrs/week.
6) Length of volunteer commitment is at least 6 months.
7) Bilingual Spanish speakers are a plus!
Specific duties and requirements are listed below:
1) Enrollment of parents into the research study.
2) Administer a standardized research protocol to participants using REDCap, our electronic data capture system.
3) Maintain electronic and paper files of participants and file systems.
4) Participate as a research team member and attend team meetings.
5) Assist with self-directed additional projects.
6) Comply with BUMC Research/HIPAA standards.
Please send cover letter and resume/CV to Clare Viglione, MPH, Project Coordinator at clare.viglione@bmc.org and Marisol De Ornelas, MSPH (c), Research Associate at maria.deornelas@bmc.org
Thank you for your interest!