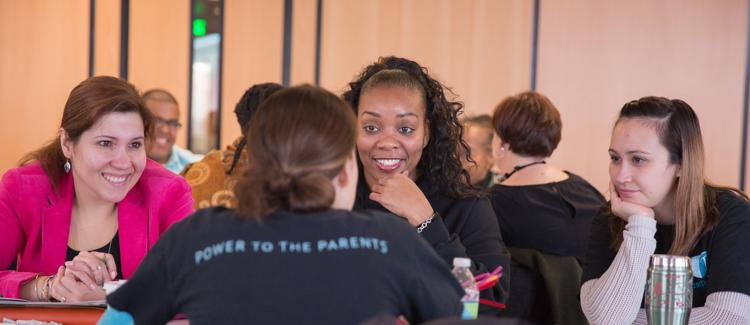 Optimizing the prosperity of Vital Village neighborhoods through peer-to-peer advocacy using our service learning model to prevent and address social and material hardships.
Peer to Peer Advocacy Projects
We aim to optimize the prosperity of the Vital Village Network neighborhoods by creating opportunities for community residents to cultivate their leadership skills. These opportunities range from trainings on social justice mediation to a college course on community advocacy. Our goal is to equip community members with tangible skills to mobilize their peers and increase civic engagement in the community.